A company at the Diamond Exchange, established almost a decade ago as an additional extension to our other offices in order to provide services to the private sector such as buying gold, diamonds and silver.
In addition, we  provide pawn services as an immediate loan in cash without paperwork and unnecessary procedures.
We also sell diamonds at wholesale prices directly  from the diamond exchange without brokerage fees.
We also sell gold bars and coins of all kinds for various purposes such as investment in gold or commercial uses in various industries.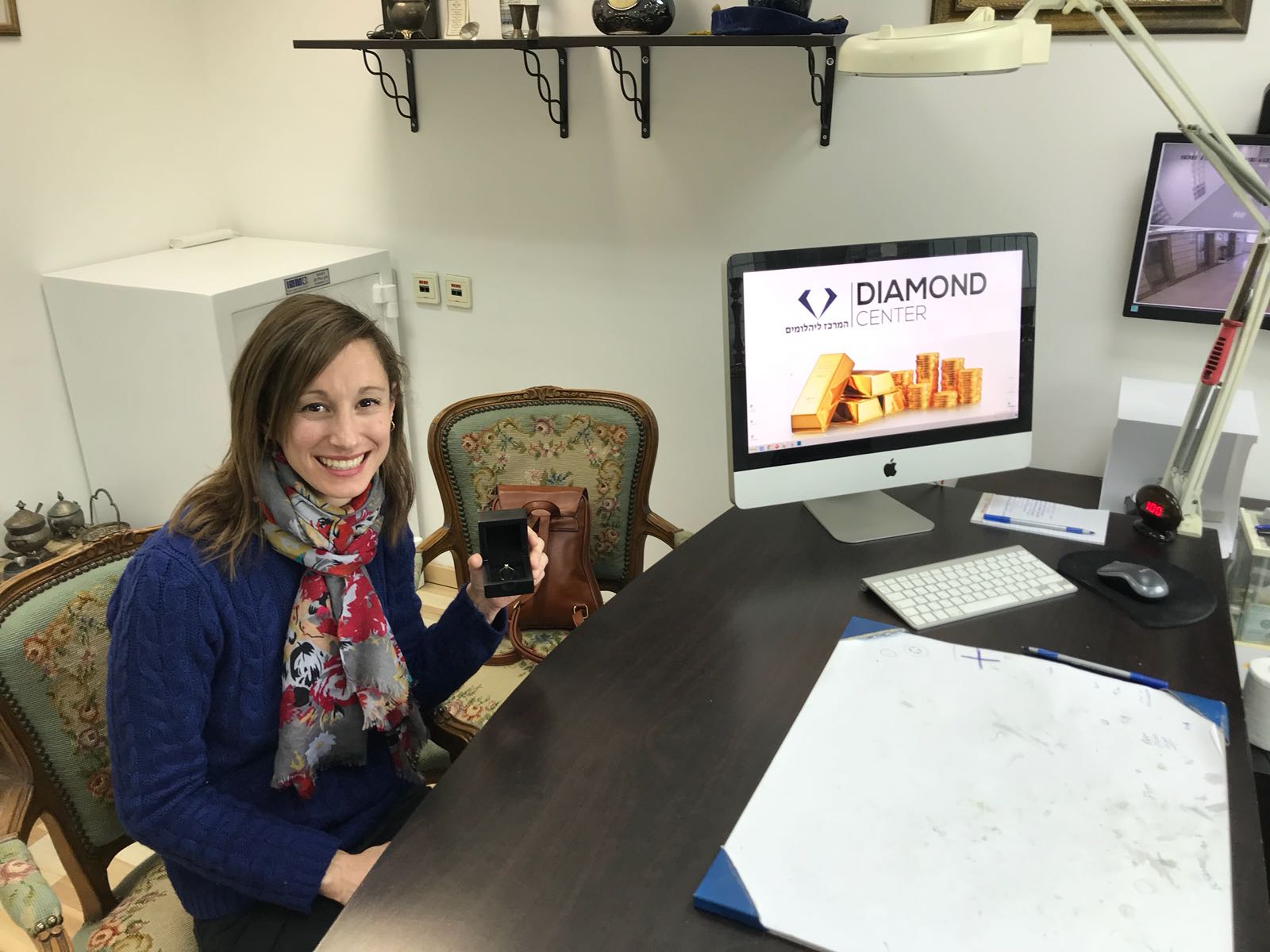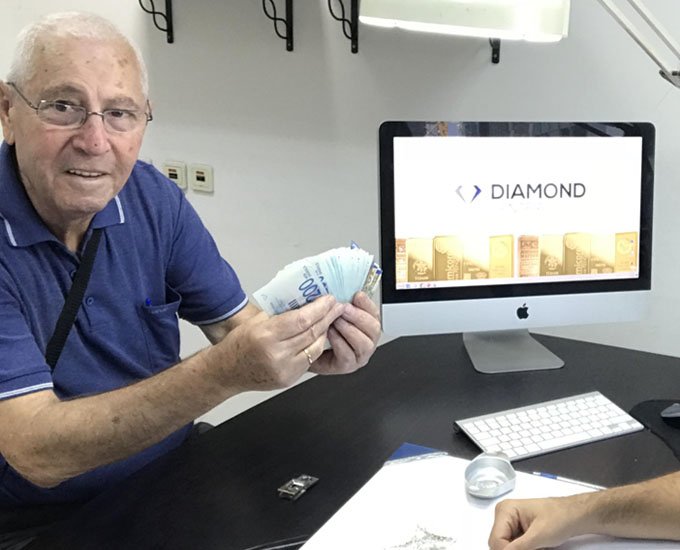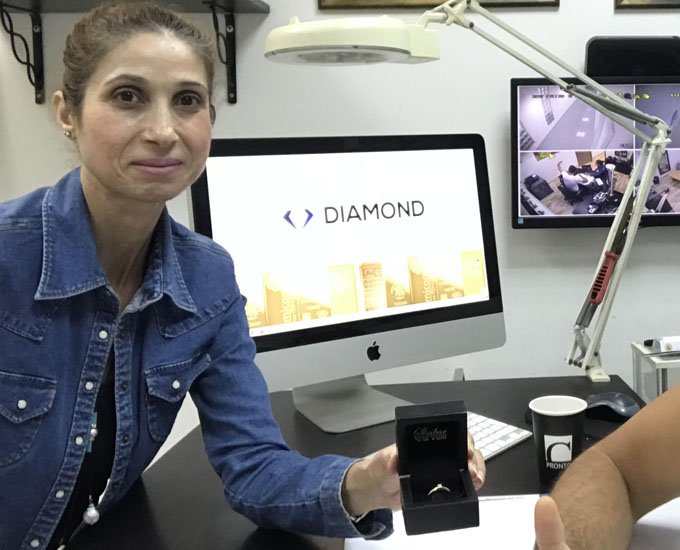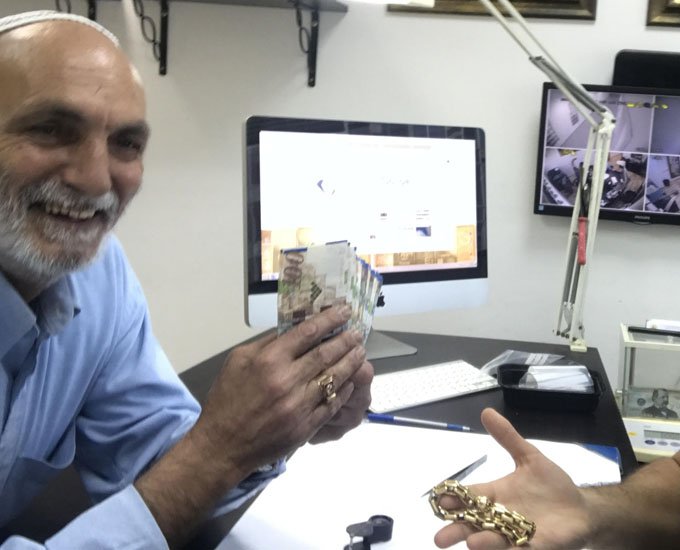 I sold a few days ago 100 grams and got the highest price. five gold dealers I made a comparison between Gave me low value except diamond center, recommended!
For every ear and eye Elad has the best service and quality, Real honest and professional Thank you very much for everything - King!
After many searches and price offers I went to Elad where I received the best offer for the jewelry I own, and in a short time I smiled and got all my questions answerd and the deal was also very professional!
Highly recommend!   I got the best price for my gold - which is the best, but the professional service, the courtesy and the smile made the experience even more pleasant. That's where Im coming back!
Professional and serious business !! After a small check and a lot of "haperim" I got to Elad who gave me the best price from all the other merchants.
Excellent shopping experience The owner of the company was very kind and showed willingness to answer all the questions I will certainly return and recommend to friends and acquaintances to come
After a small market survey of about five gold-selling businesses, I received the highest bid at a guy called Elad. Recommend to contact the Diamond Center directly (can save a lot of time), good luck!

Professionalism and reliability
Fifty years of credibility on the stock market and much satisfied customer.
Diamond Exchange Certified
Which indicates the business as serious and professional.
Full Discretion
The privacy and discretion of our customers is above all.
The Best Offer
The best prices in israel and a free evaluation.